SkillsLab21 is a european organization based in France. It aims to be a sustainable leading organization on the local, regional, national and international level, a reliable partner in the creation and the implementation of educational policies along with all key stakeholders. SkillsLab21 provides its expertise and assistance to enable different communities to overcome social and economic disparities of disadvantaged social groups by developing specific and innovative actions. SkillsLab21 aims at protecting human rights, defend legal interest of socially excluded groups such as NEET and disabled people… It aims at promoting the use of digital competences and assist teachers and educators in ICT trainings… SkillsLab21 is constituted of several professionals such as jurists, economists, journalists, producers, psychologists, social workers, teachers and other associates that contribute towards achieving the organisation's main objectives.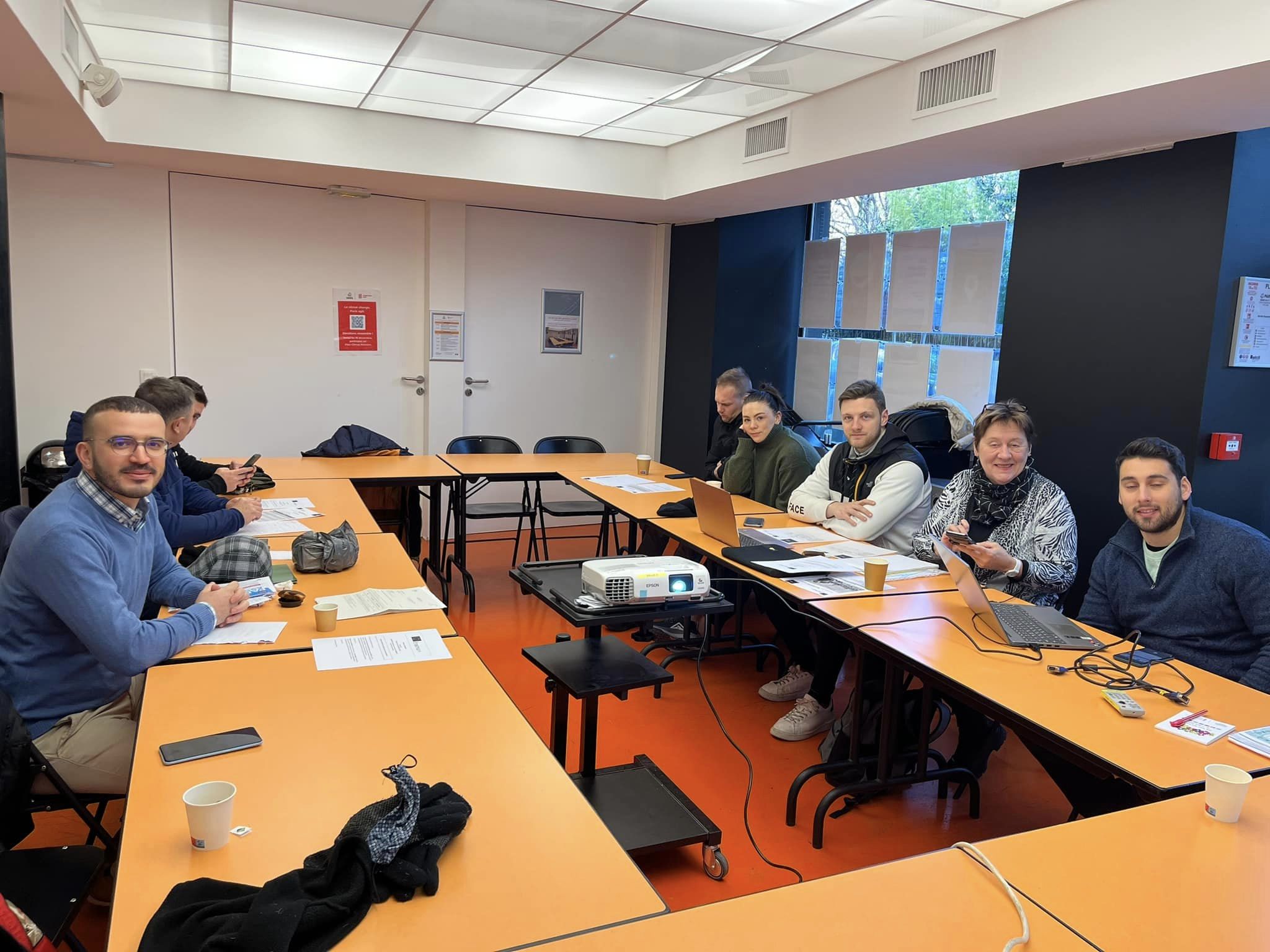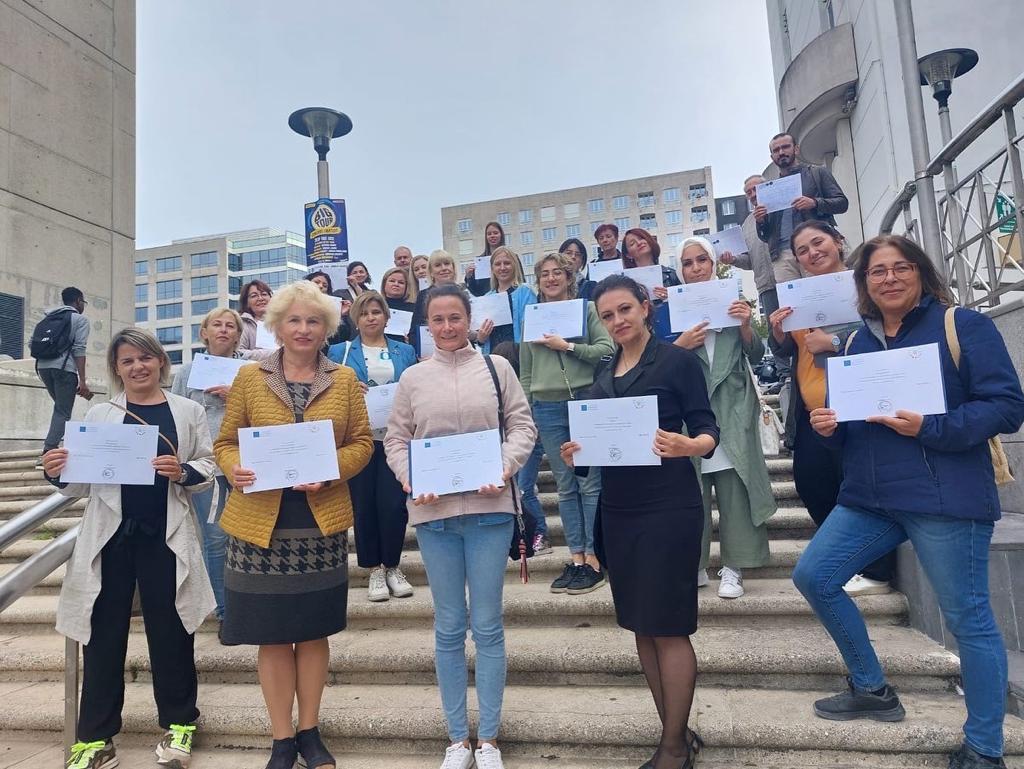 WHAT WE REALIZE
Our target groups
WHAT WE REALIZE
training courses, workshops and exchanges;
cultural, artistic or sport activities;
sector studies, researches;
digital work and media;
mentoring, orientation, coaching activities;
stages and internships;
counseling, crisis support and prevention actions;
networking and partnerships;
publications, comic-strips, handbooks, brochures, guides and
newsletters;
e-learning activities, platforms and innovative web sites;
cartoons, electronic games, videos, movies and other innovative
tools;
external project evaluation.
creating E-learning Moodle-based platforms;
developing Open Educational E-Learning resources;
enhancing creativity and developing technology and digital skills with its learners;
creation of the websites and platforms;
realizing movies, storytelling, e-learning Guides, videos and 2D cartoons, flipped classroom methodology, e-learning
system, video games, blogs;
creating apps, e-learning platforms, robotics for educators, virtual campus, mobile apps, etc.;
developing innovative projects and actions also using augmented reality tools and virtual reality tools.
Our beneficiaries, members and supporters are kids, teens, youth, youth workers, social workers, social volunteers, students, professors and social activists, companies, communities in developing countries.
We also focus on people with fewer opportunities – cultural, social and geographical obstacles. Our targeting range of ages vary from 4 years old and up to 60 years old. We work is the inclusion of persons with fewer opportunities and especially persons with a disability.