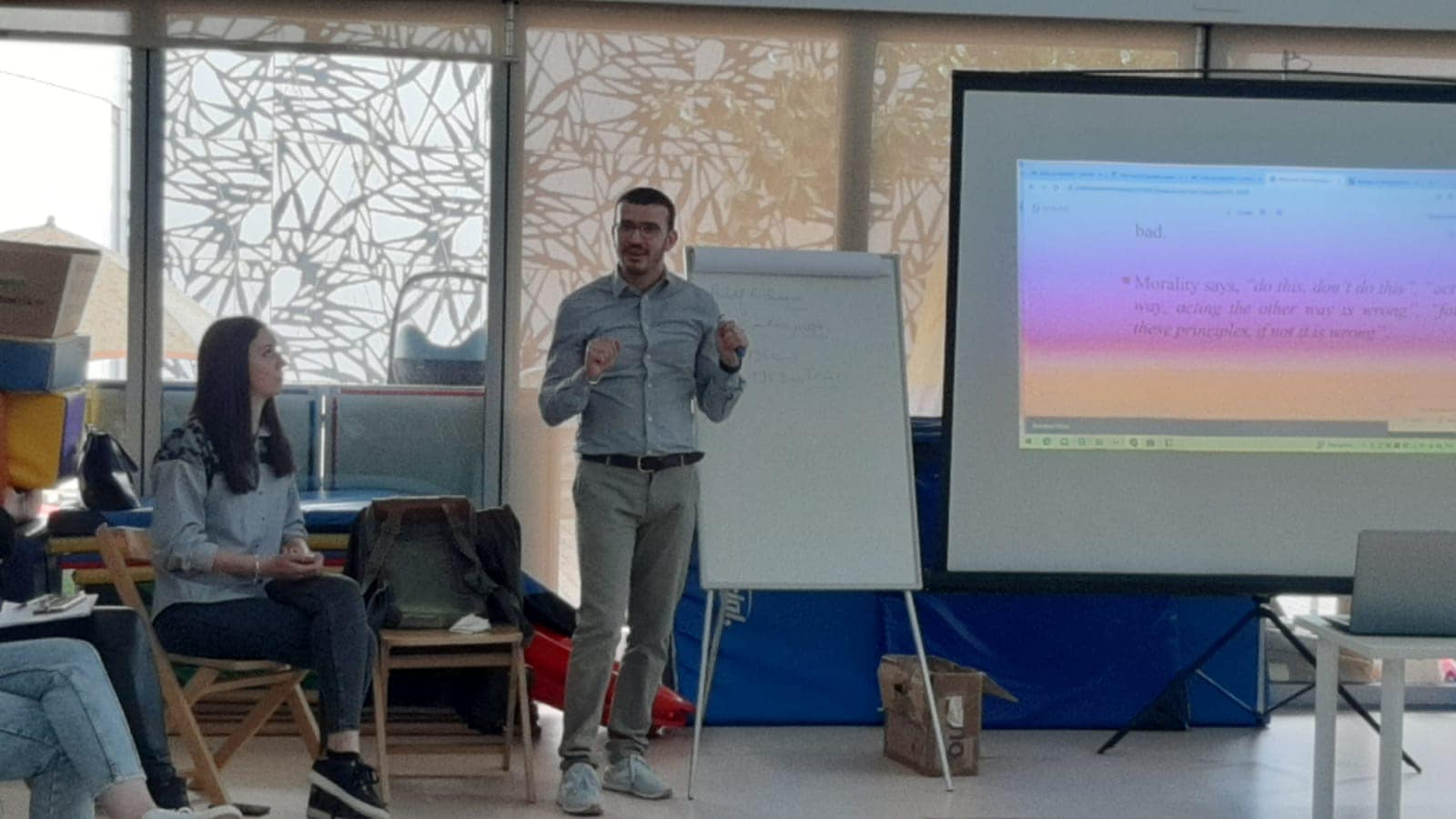 CLASSROOM IMPLEMENTATION OF PROJECT BASED LEARNING (PBL)
Project-Based Learning (PBL) is a topic of interest to educators who wish to learn more about how to include this topic into their courses and school curriculum utilizing modern approaches and classroom resources. PBL allows students to become more involved in their studies while also providing them with a better grasp of the subject matter by exposing them to a range of teaching approaches all at once.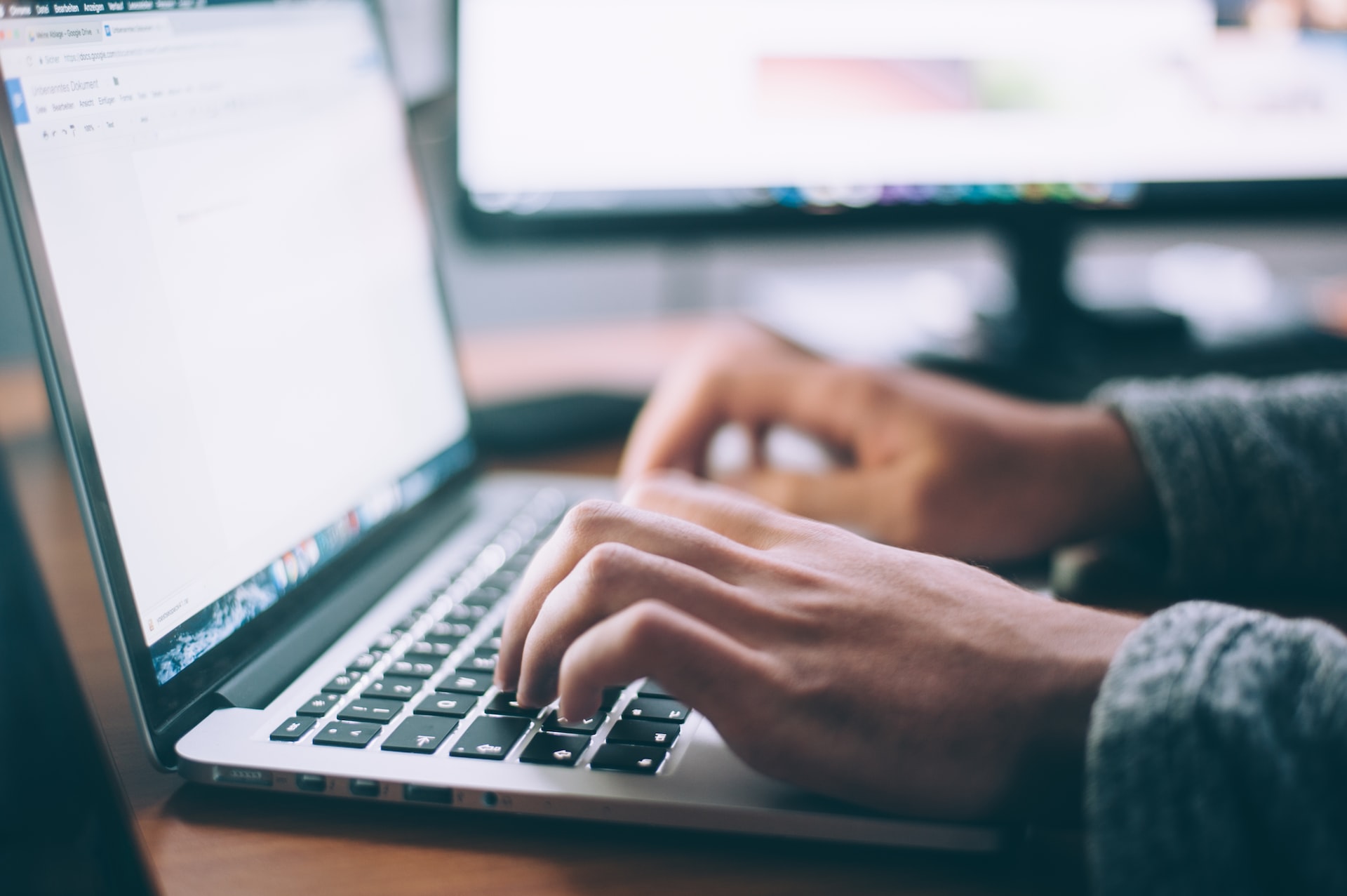 COLLABORATIVE CLASROOMS WITH ICT TOOLS
Variety of applications will be covered, and participants will have plenty of opportunity to practice their newfound skills and discuss how they may be applied in their own classrooms.
Using the skills learned in this course, teachers will be able to engage their students in fascinating collaborative projects or creative online activities that will make their classrooms more dynamic.
CONTENT AND LANGUAGE INTEGRATED LEARNING – CLIL
It is called Content and Language Integrated Learning (CLIL) when a subject is taught in English to learners with a distinct primary language (such as math, science, or geography). The content of the class and an aspect of the English language are the two main points of concentration for each lesson. EMI (English as the Medium of Instruction) is a close cousin of this course, which focuses primarily on teaching the subject matter, and both techniques benefit from this course.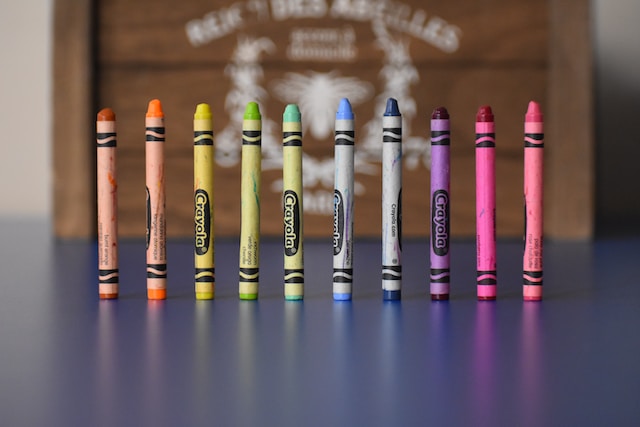 CREATING MORE INCLUSIVE SCHOOLS
Class dynamics, children' well-being, academic success, and parental involvement in inclusive schools are the focus of this course. As a way to prevent kids with special needs from being labeled, isolated, or bullied in inclusive classrooms, educators may utilize the attitude "We are all special." Diversity is a synonym for comprehension, integration, and opportunity in a varied classroom.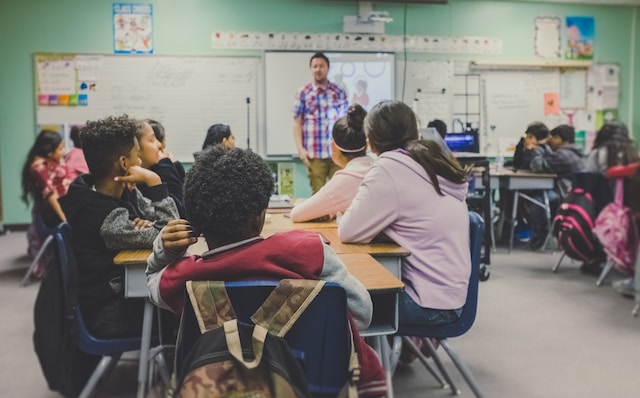 CREATIVE TECHNIQUES OF TEACHING LANGUAGES
In this course, teachers of English and other foreign languages who want to use more creative methods of teaching in their classrooms and share their experiences with other teachers from throughout Europe will learn.
It is expected that participants would use a variety of methods to teach the four language skills (reading, writing, listening, and speaking) in a variety of innovative ways in this course.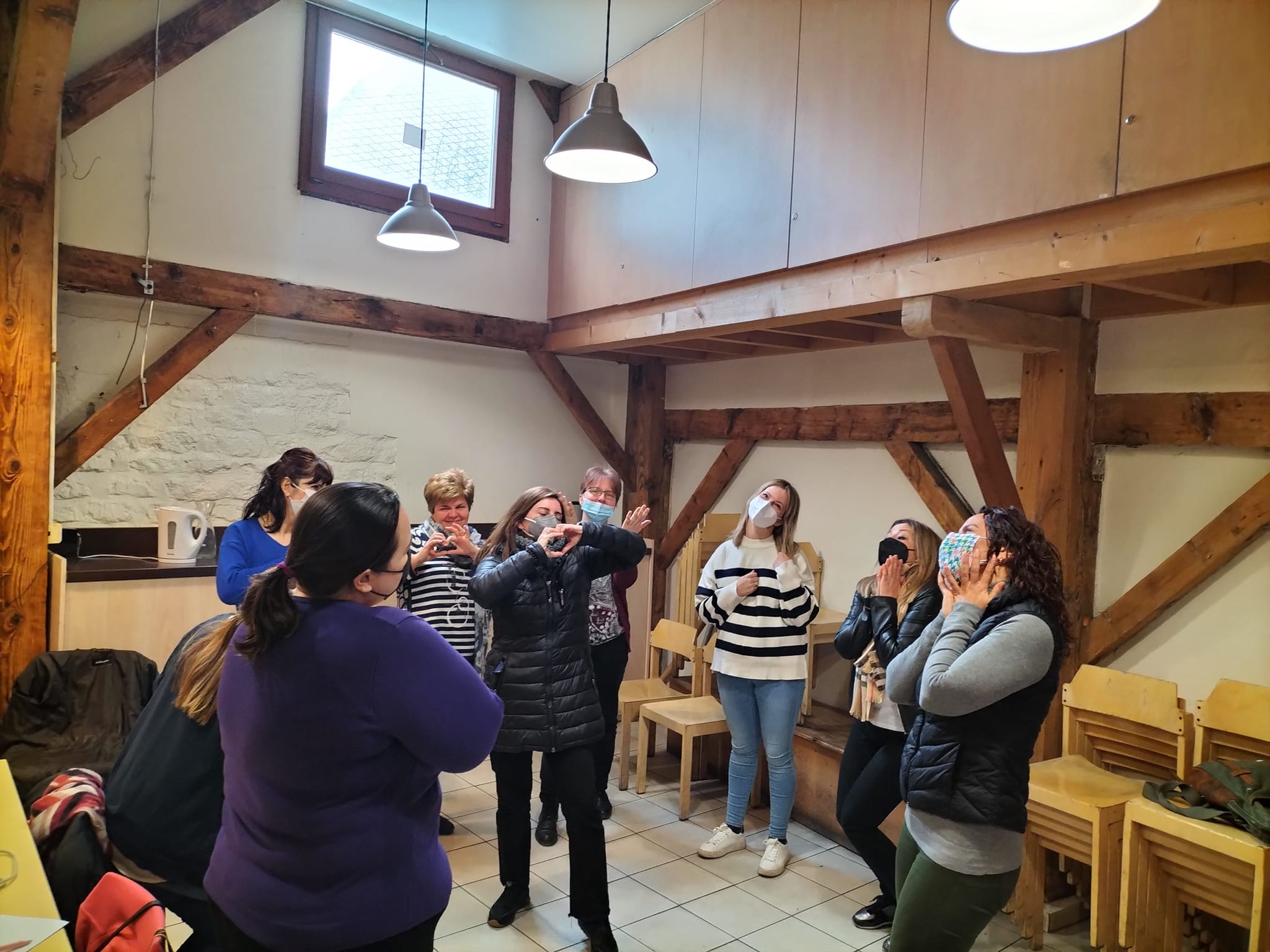 LET'S GO OUTDOOR FOR EXPERIENTAL LEARNING
Participants in outdoor education workshops for teachers will gain practical experience and first-hand knowledge on how to integrate outdoor education into formal education. Our workshops will provide participants with tools, ideas, and best practices, as well as practical experience and first-hand knowledge on how to integrate outdoor education into formal education.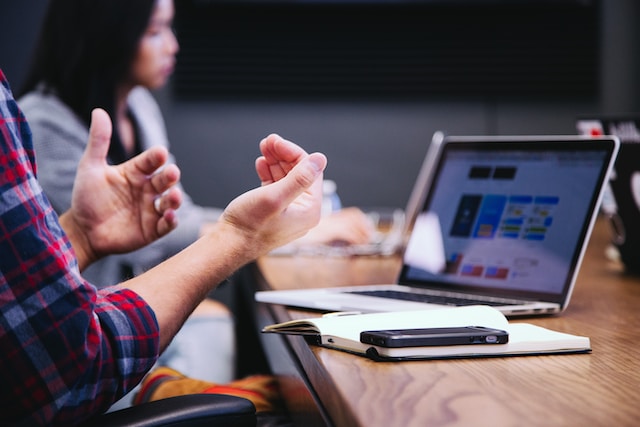 LET'S MAKE THE LESSONS MORE FLIPPED (FLIPPED LEARNING)
Participants in this course will learn about the concept of flipped classrooms and how they may incorporate it into their own classroom curriculum. To put it another way, the traditional lecture and assignment components of a course are flipped in this approach. Prior to class, students watch short videos that serve as lectures, but the majority of the class period is spent doing hands-on activities, group projects, or discussions.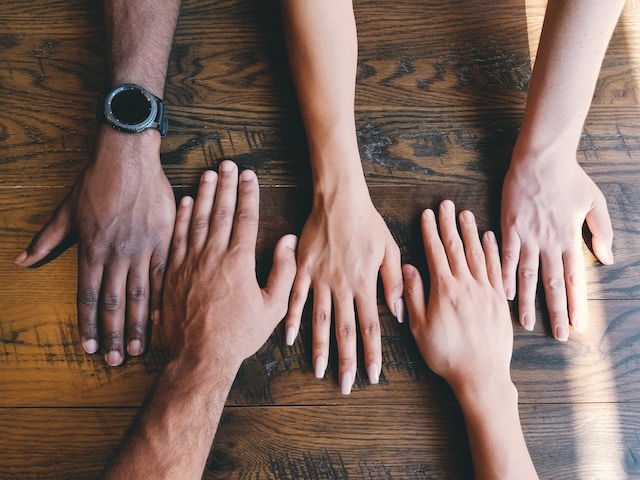 MANAGING DIVERSITY AT SCHOOLS
Diversity management focuses on the management style of organisations and teachers and how they deal with diversity.
Diversity is not an issue, but rather something that needs to be managed. Diversity management is a subset of diversity leadership, thus the two are not mutually exclusive. The term "diversity leadership" refers to the practice of leading with tolerance, respect, and sensitivity in the face of a wide range of individual differences, including but not limited to gender, language, religion, race, ethnicity, and political ideology, while also making use of these differences to further the goals of the organization.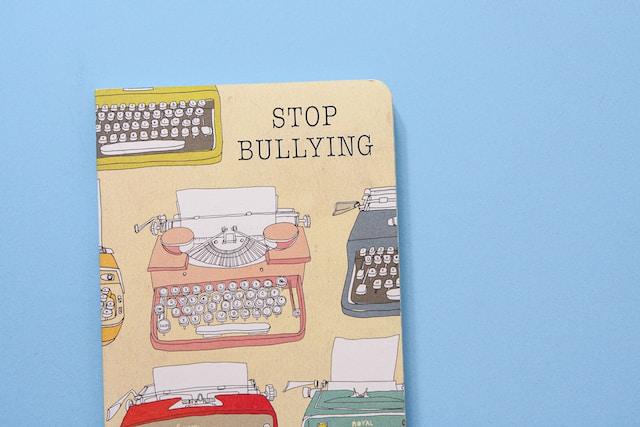 PREVENTING BULLYING AT SCHOOLS
When one or more pupils purposefully and persistently harass another student, the victim is helpless to defend himself. This sort of hostility is known as bullying. Several decades of research show that bullying is a severe threat to a child's healthy development, and it is particularly prevalent in schools. Bullying has long-term impacts on children's mental health and social development that extend far beyond the school years. As a result, there is a significant danger that these effects will persist into adulthood. Both bullies and victims suffer when they engage in bullying behavior. Students who have been bullied are more likely to suffer from anxiety, rage, and powerlessness, as well as depression, a hate of school and lower grades, a sense of inadequacy and despair, and social isolation. There are five categories of bullying described. Physical bullying, verbal bullying, exclusion, isolation, rumor spreading, and damage to an individual's property and belongings are all examples of this type of bullying.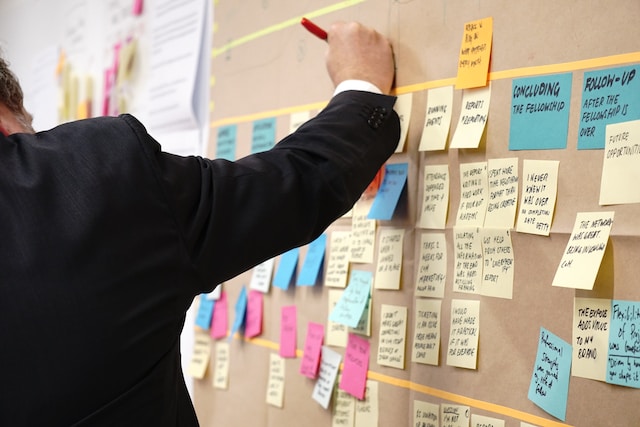 PROJECT MANAGEMENT FOR TEACHERS
Managing a project entails tracking and following up on a wide range of variables. When you start a new project, you'll need to figure out what needs to be done, how long it will take, and who will do it. But that's just the beginning; as a project manager, you're ultimately accountable for the project's overall success. There are many moving parts to a project, so how can you keep track of them all?
It is possible to plan, organize, and manage a project with the help of a project management system.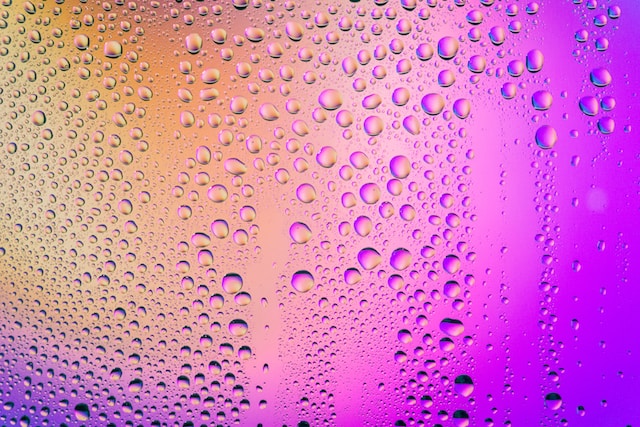 STEAM EDUCATION AT SCHOOLS
Student learning environments should provide students with learning opportunities that integrate a variety of subjects and abilities in order to stay up with the demands of increasingly complex societies and jobs. Multidisciplinary efforts in schools have received more funding recently, although these activities are rarely well-planned, and occasionally they are limited to purely scientific topics. Furthermore, teachers may believe that they lack the necessary resources to design their lessons in such a way that students can truly access knowledge from a larger, multidisciplinary perspective.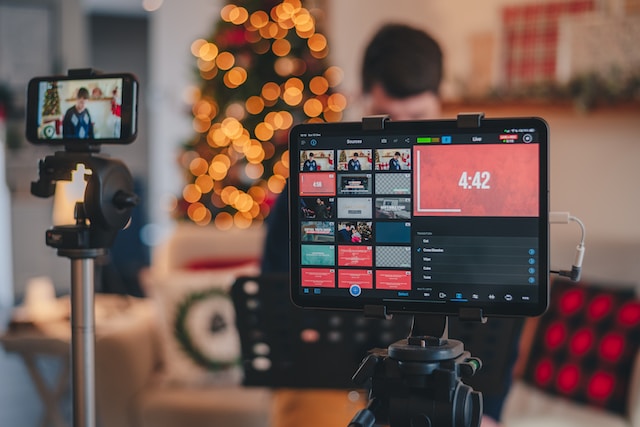 THE FUTURE OF EDUCATION: DIGITAL MEDIA
The term "digital media" in this context refers to the integration of multimedia tools into the classroom. The use of digital media as a teaching tool entails the integration of multiple digital softwares, devices, and platforms. It is becoming increasingly common for educational institutions to use digital media in their programs.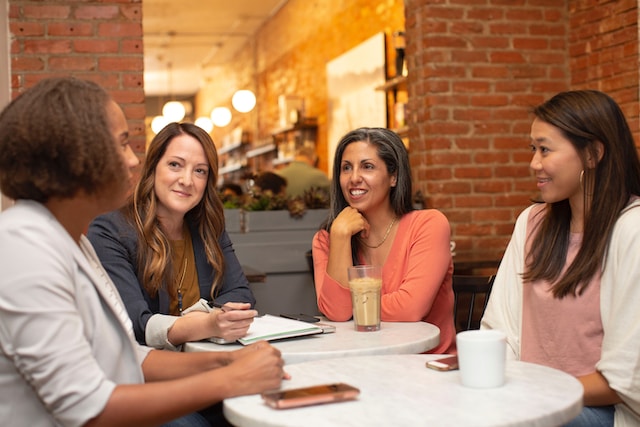 CROSS-CULTURAL COMMUNICATION COMPETENCE
The process of world-wide globalisation and Europe becoming such a multicultural society and a melting pot represent not only new issues and challenges but also requirements on professional qualities of teachers and their interpersonal skills. Thus cross-cultural communication competence is a must of every modern teacher. The course provides a holistic approach and our main goal is not only to help teachers understand the reasons for differences in behaviour of their students, preferences in their communication styles but also to provide them with hands-on tools and practical tips for using all different methods to develop cross-cultural communication competence.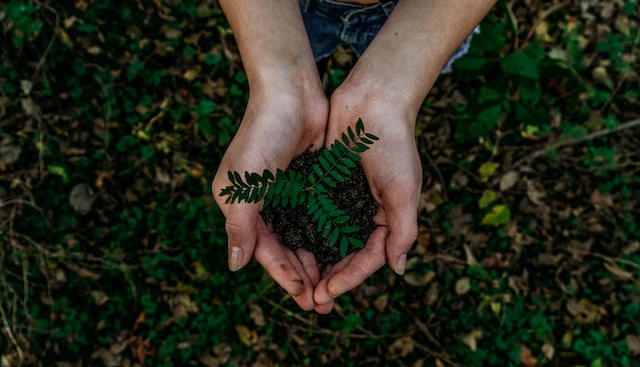 HOW TO MANAGE SUSTAINABILITY IN SCHOOLS
Sustainable development means meeting the needs of all people now – including protecting the natural habitats that are essential to our survival – without compromising the ability of future generations to meet their own needs.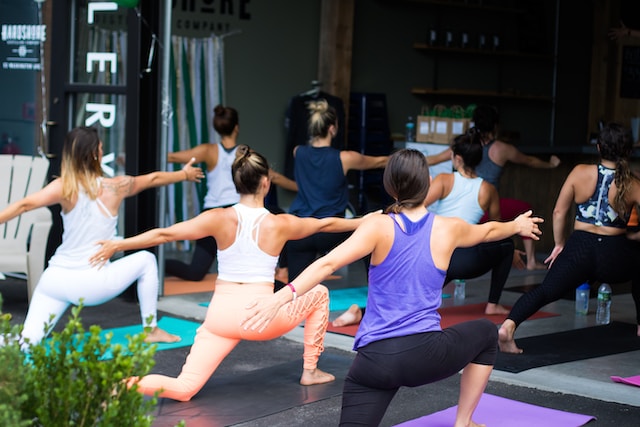 INTRODUCTION TO MINDFULNESS, MEDITATION AND YOGA
Have you been feeling stressed? Have you experienced troubles with concentration, focus and your attention span? Have you been feeling extremely worn out and emotionally drained? Do you feel a strong urge to "turn yourself off"? Do you long for getting in touch with your inner
self and your needs?
Manifestation of interest in our courses/job shadowing
Please help us better understand your training needs by responding to our questionnaire!